1
« Last post by Berto on Today at 09:32:11 pm »
Battle of Three Kingdoms - Sangokushi Taisen - Teaser and Gameplay Trailer
https://www.youtube.com/watch?v=Guh5dvp7rCI
https://www.youtube.com/watch?v=Z9tXngVJFHk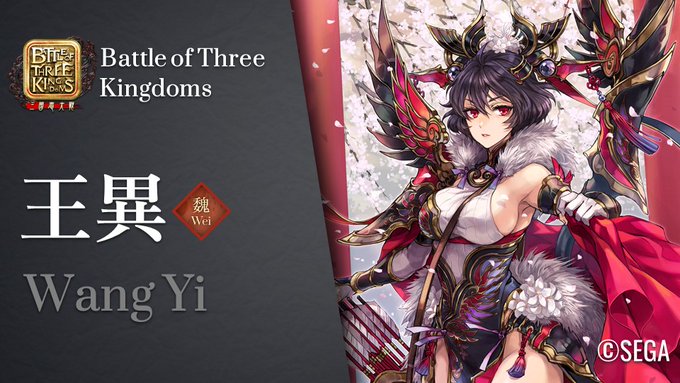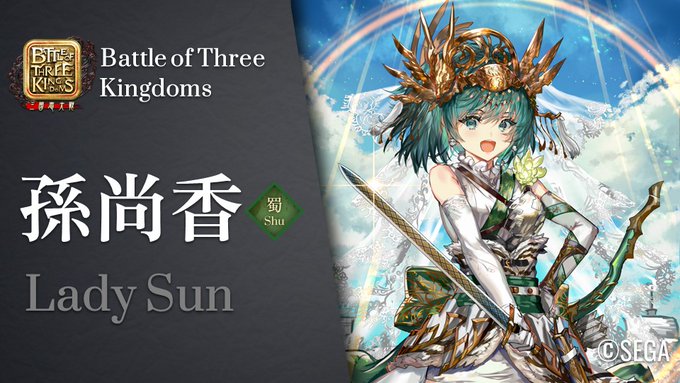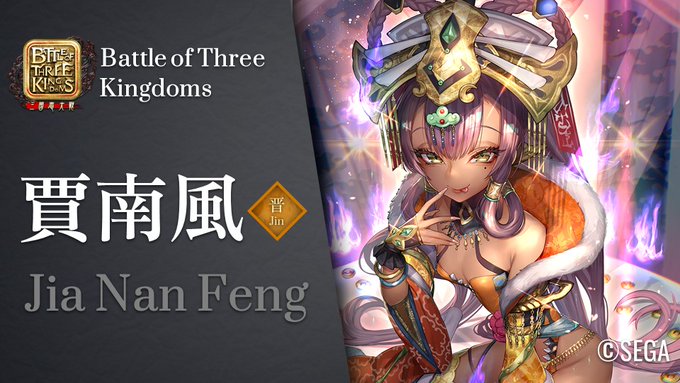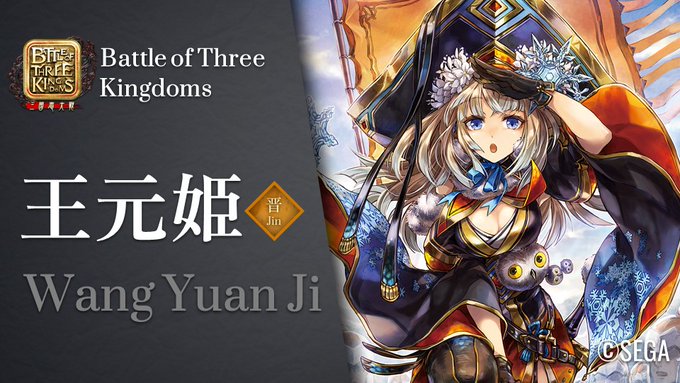 Finally, a full-fledged trading card game licensed from SEGA for "Sangokushi Taisen" (The Battle of the Three Kingdoms) is now available.
The generals of the Three Kingdoms have been reborn as beautiful cards.
Use those cards to build your original deck within the time limit!
This title features 3-minute strategy TCG (trading card game) battles.
Link :
https://lp.battle-of-three-kingdoms.games/
Source :
https://twitter.com/b3k_games