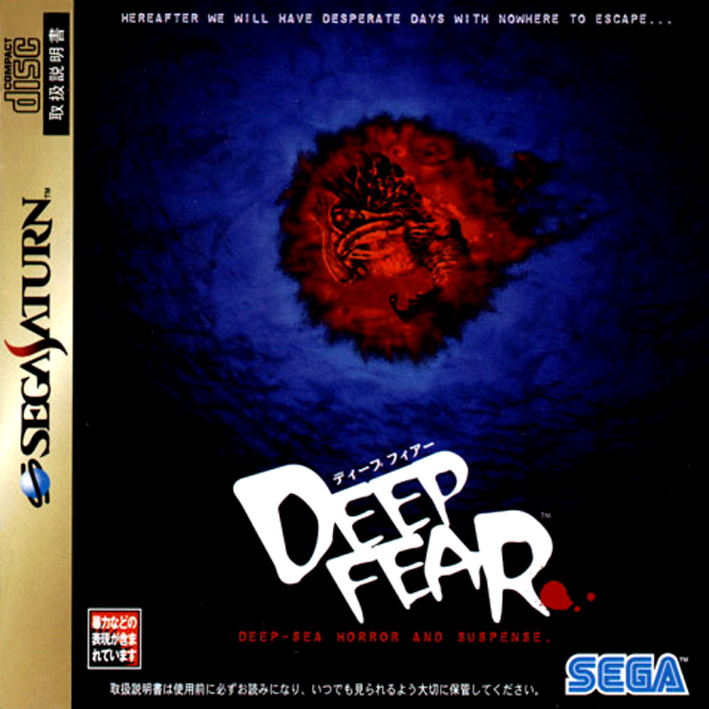 If there's one thing I know a thing or two about as a SEGA fan, it's wonderfully bad voice acting, and apparently Adam Sutton at IGN Australia feels the same way. The article's a tribute of sorts to games with voice acting so bad that it actually enhances the experience, and SEGA's all over it: 4 of the 10 games, in fact. Hit the break to see which games made it.
Time Crisis (Namco)
Castlevania: Symphony of the Night (Konami)
Sonic Adventure (SEGA)
Heavy Rain (Quantic Dream/Sony)
Shenmue (SEGA)
Deep Fear (ISCO/SEGA)
Call of Duty: Black Ops (Activision)
House of the Dead 2 (SEGA)
Clock Tower (Human Entertainment)
Resident Evil (Capcom)
Each winner is accompanied by an explanation and a Youtube clip.
[Source: IGN]
Ad: